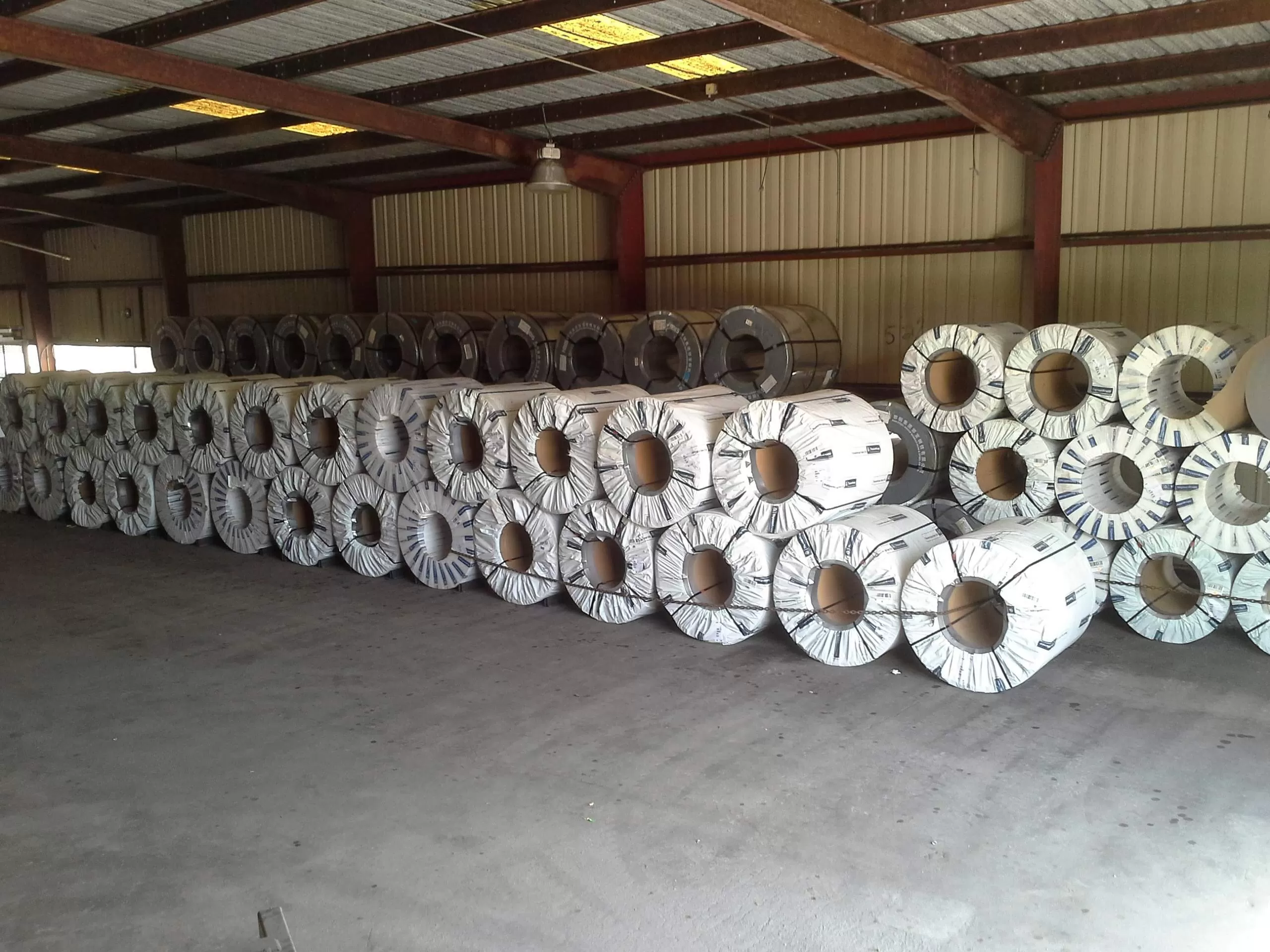 Quality Parts, Reasonable Lead-Times & Competitive Prices
Leveraging over 40 years of industry expertise and our cutting-edge stamping facility, we are committed to delivering high-quality drum components products promptly and precisely.

We take pride
in delivering unparalleled quality products.
With a team of highly skilled professionals with over 40 years of combined industry experience, we're here to serve you.
Explore What We Offer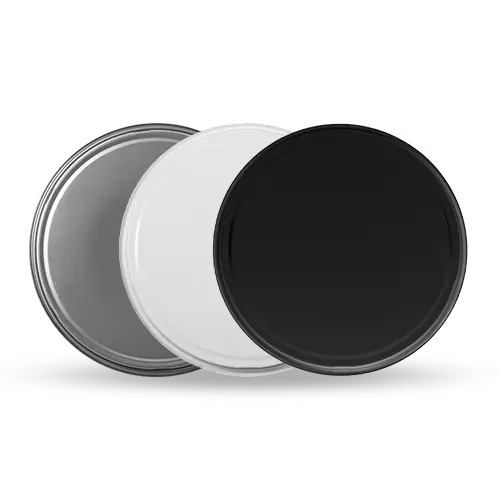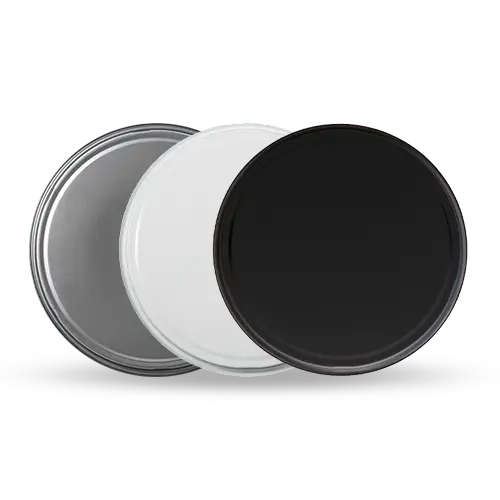 Covers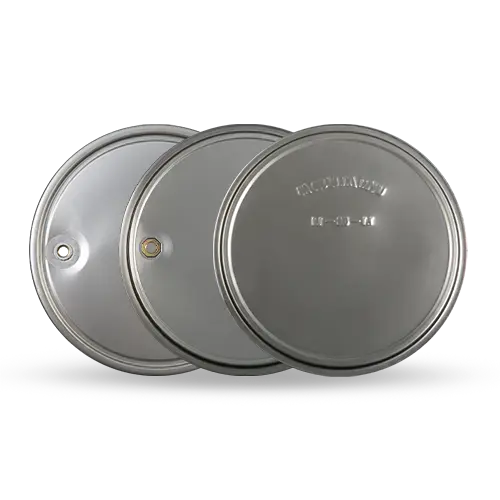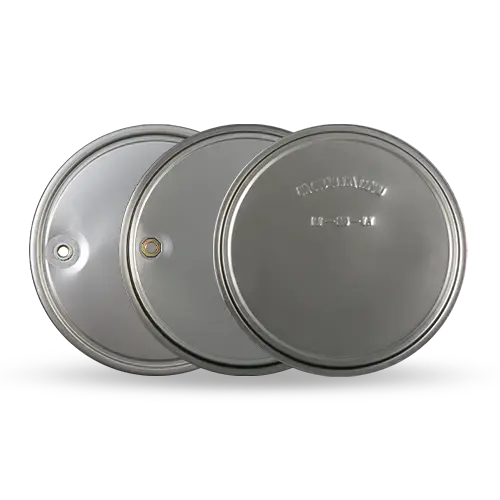 Heads & Bottoms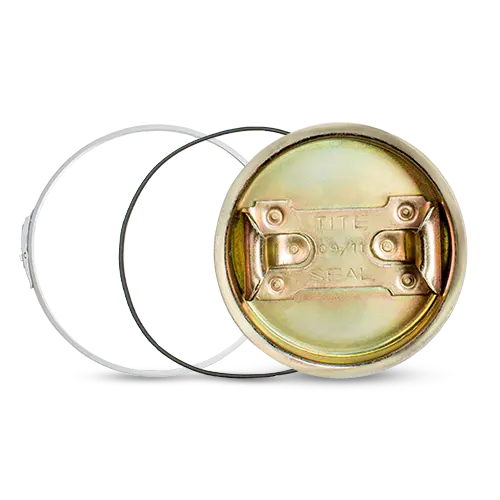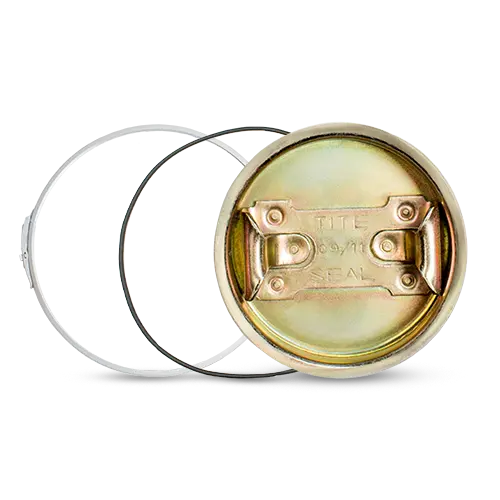 Rings, Bungs & Gaskets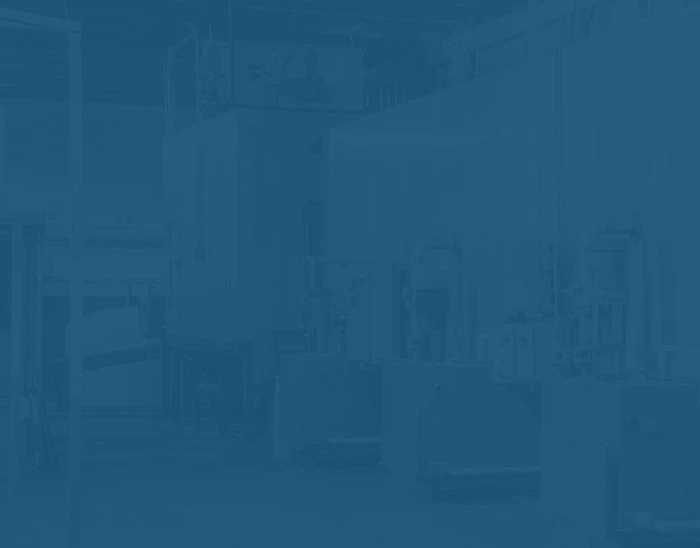 Quality Is Our Priority
We take great pride in our cutting-edge stamping facility that enables us to produce top-quality drum components to meet the unique needs of our customers. With advanced technology and skilled professionals, we manufacture products that meet even the most precise specifications so that our customers receive the very best.